Comfort & Healing Happens Here.
The mission of Principles Recovery Center in Davie, Florida is to assist individuals in confronting their addiction and developing a plan for a drug-free and sober lifestyle. Principles Recovery Center is a destination you can feel confident you or your family members are receiving the best possible care. At Principles Recovery Center, our ownership boasts over 30 years of experience in substance abuse programs.
How Principles Recovery Center Started
Twenty years ago, an addicted mother of two, left her family and came to South Florida to get help for her drug problem. She found recovery, and twenty years later, she was joined by her children in opening Principles Recovery Center. We believe that treatment should focus on YOU, the client. We understand what it's like because we've been there.
When you come to Principles Recovery Center you are getting treatment that focuses on your personal recovery. Our clinical, evidenced-based treatment approach and individualized treatment plans allow all those who seek help at Principles to get a program that focuses on long-term recovery.
A Program That Truly Cares
Helping Hundreds Achieve Long-Term Recovery.
Principles Recovery Center is not your typical South Florida drug rehab program. We take a unique approach by providing truly individualized care for each and every client who walks through our doors. Our motto is "once you're here, you'll never be alone again" rings true for each client who attends our program. Our goal is simple, to change lives and walk the journey of recovery with you, not in front of you.
I have been to multiple treatment centers in south Florida and various other states. Principals Recovery Center is by far the most ethical and caring treatment center of all. The owners care tremendously and are at the office every day when they don't have to be along with the therapists. I feel like a person that needs help at principals recovery center rather than a client that has insurance money. I owe every bit of clean time that I have today, to Principles Recovery Center.
It's hard to even write this without tears running down my face. Principles Recovery Center is the greatest gift for any addict. I've been to a lot of places over the years. I understand that I have to want it in order for it to work, but never have I been somewhere where every single person who works there knows who you are and shows how much they love and care for you. In the end, it is I who must do the work, but it is Principles Recovery Center who made it possible. I love everyone there and look forward to enjoying the opportunity that they offered for me to live with every moment that passes. God bless you all and thank you.
I can not even express the gratitude I have for Principles Recovery Center, from the staff who genuinely cares and it's evident to the facility itself. This place has given me a whole new perspective on what it means to be in recovery and life in general. The amount of support and help is always there for the taking. This is not a business, this is a place where the staff takes pride in watching us grow and supporting us each step of the way.
Knowledgeable & Professional
Jennifer
Jacoby LMHC, CCTP
Frank
Cilurso
VP of Marketing & Operations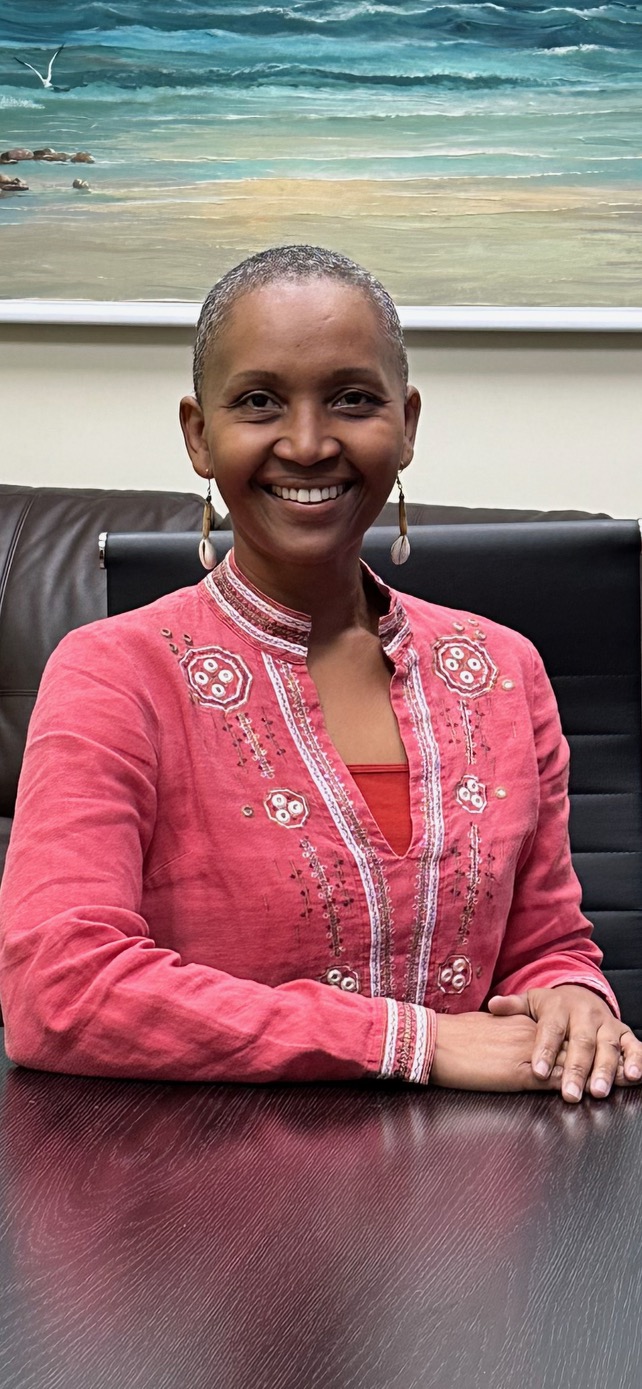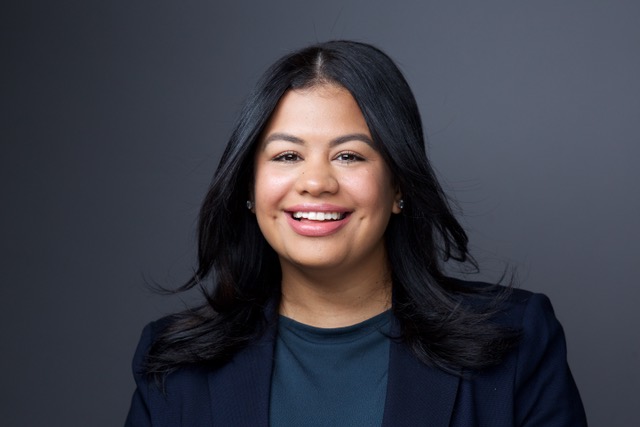 Ali
Director of Emotional Support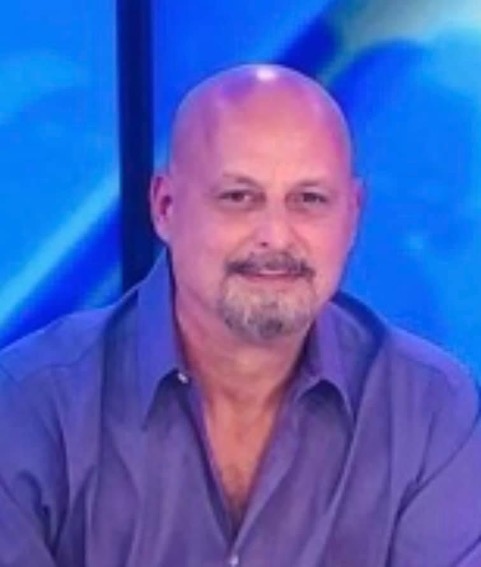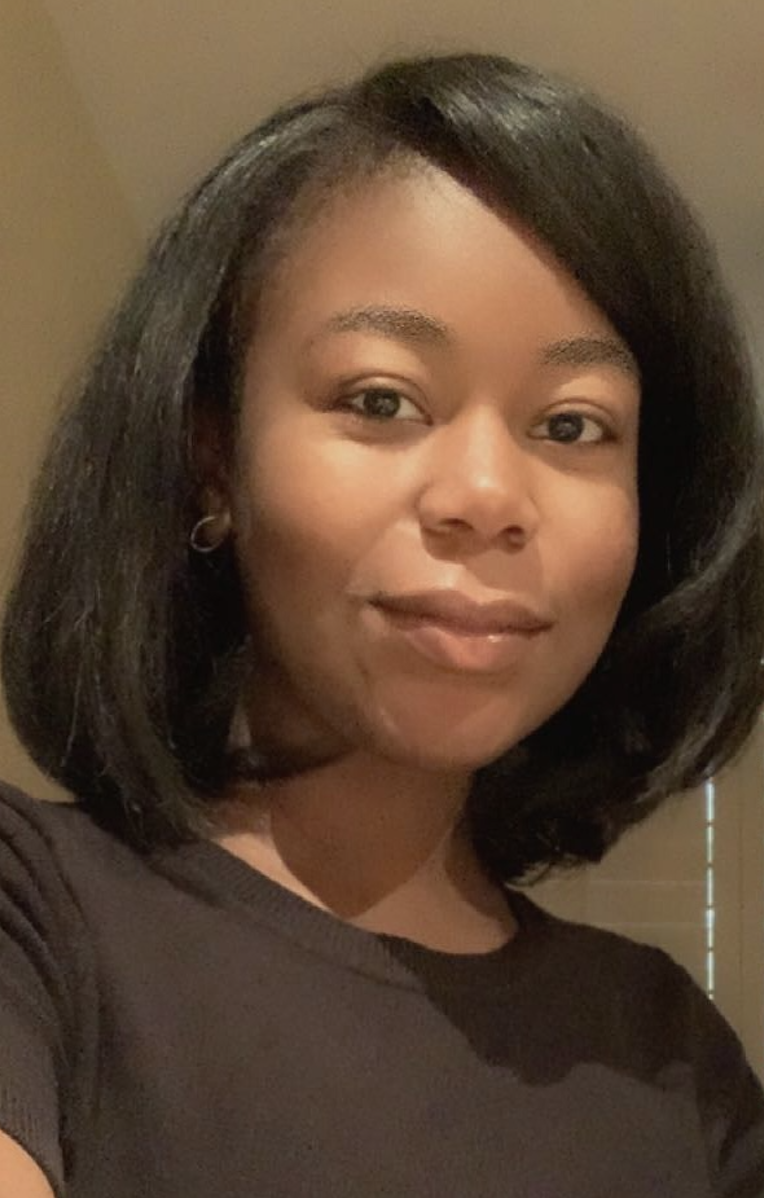 Knowledgeable & Professional
Frank
Cilurso
VP of Marketing & Operations
Ali
Director of Emotional Support